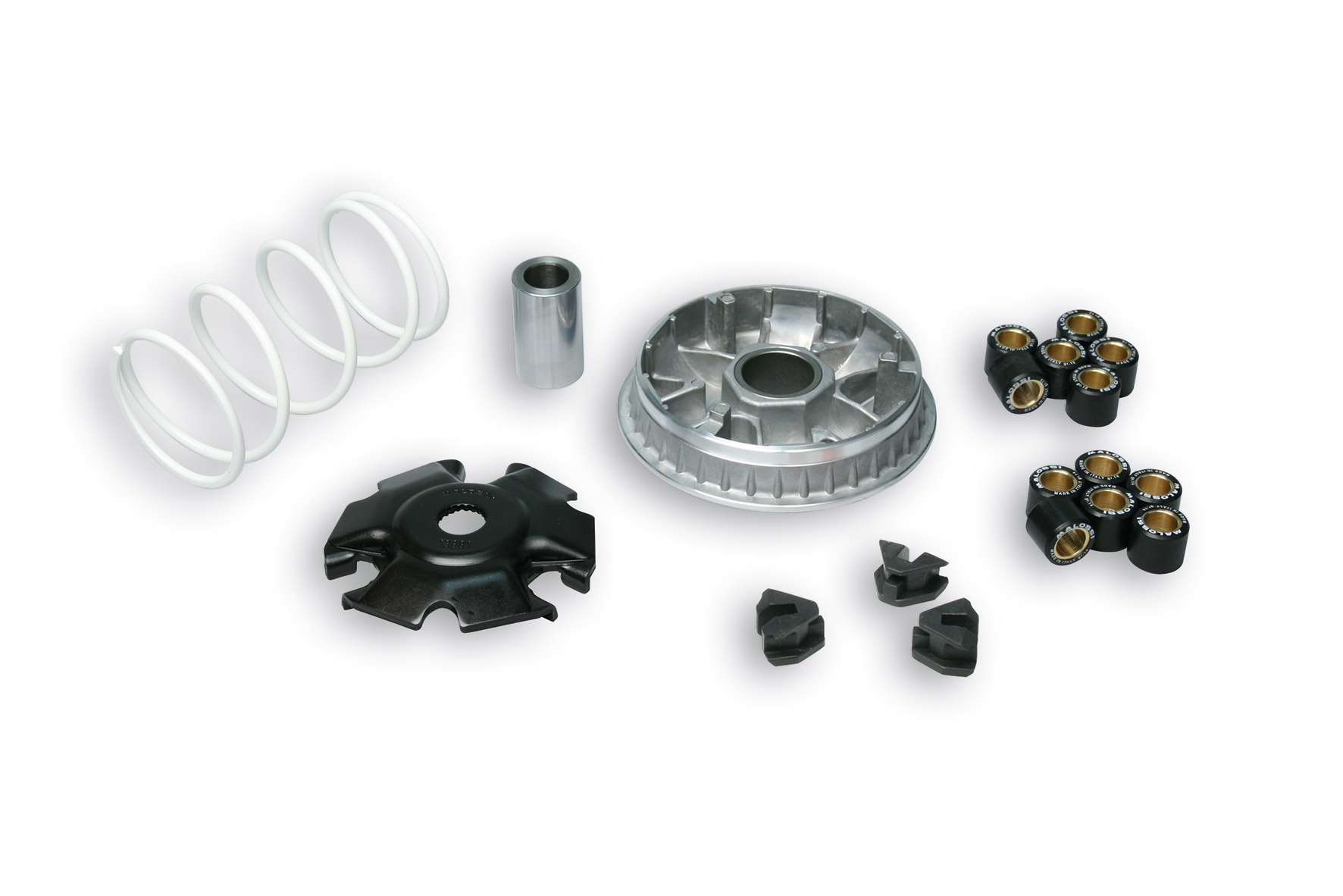 Description
MULTIVAR 2000
When the technology makes the difference.
Multivar : the sport transmission with the racing acceleration that can't be beat!
A jewel to mount on your scooter. Too bad it can't be displayed, it is so perfect!
Designed by engineers with great experience, produced entirely in the Malossi factory, utilizing robots with the highest precision.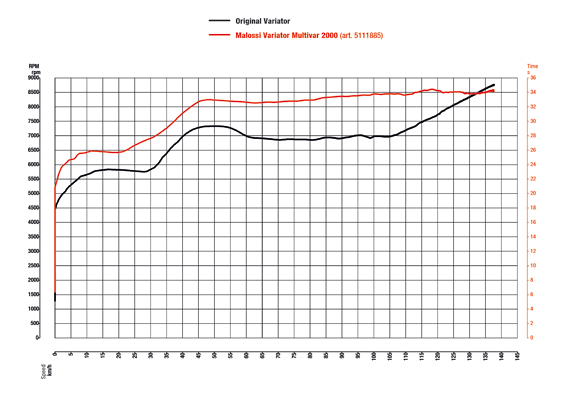 Product reserved exclusively for competitive use in areas designated for competitions, according to regulations stipulated by the relevant sporting authority. We do not accept any liability for improper use.
Makes and Models
VARIATOR MULTIVAR 2000
Spare parts
VARIATOR MULTIVAR 2000