BLACK sleeveless PADDED JACKET MALOSSI (L)
4117863.50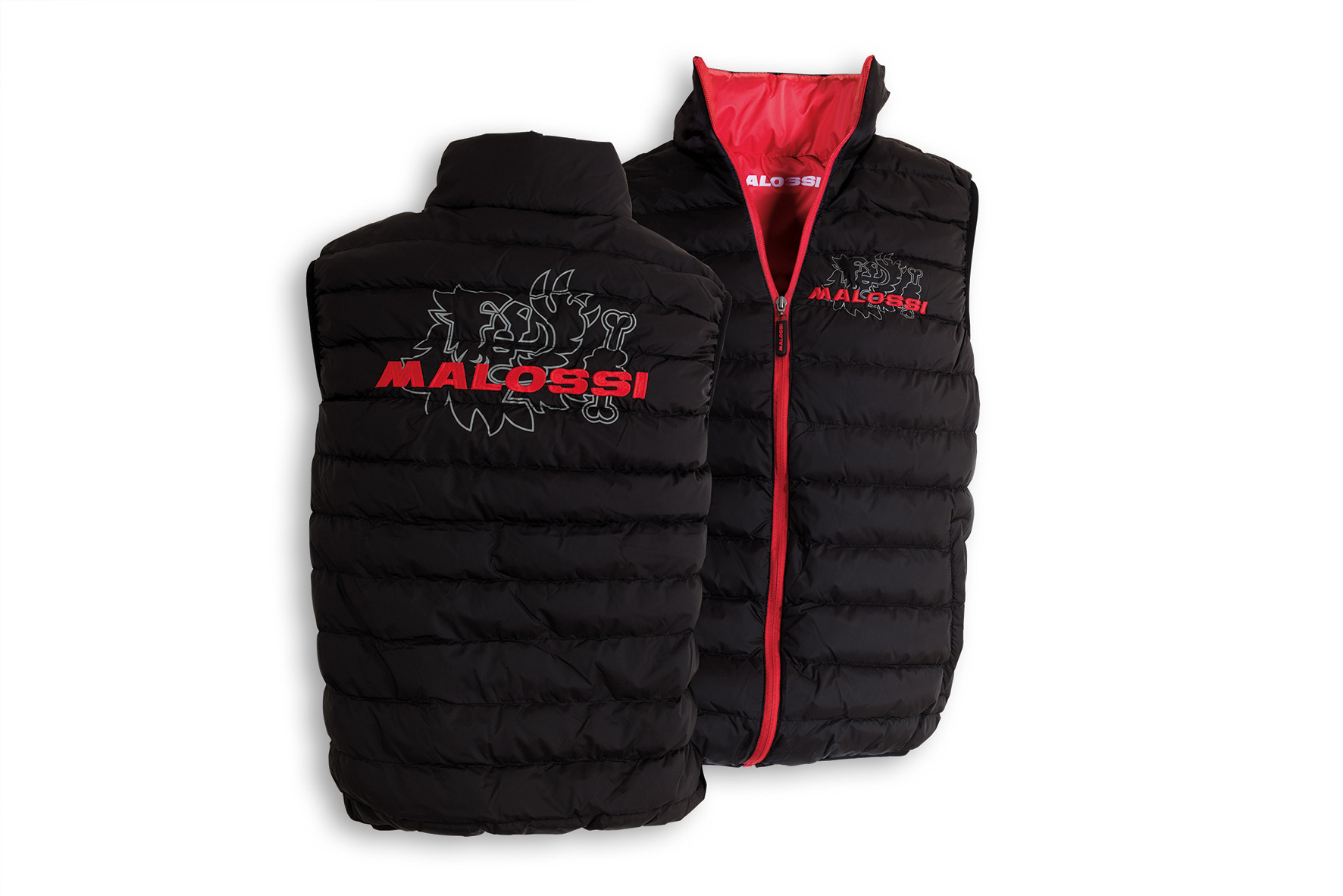 Description
Outer material: 100% Nylon 380T with "satin" finish.
Personalized zipper puller made of soft PVC.
Inner left-side pocket with Velcro closure.
Black binding on armhole.
Printed and embroidered logos.
Product reserved exclusively for competitive use in areas designated for competitions, according to regulations stipulated by the relevant sporting authority. We do not accept any liability for improper use.