DEADENING ELEMENT for silencer Ø 70
1411745B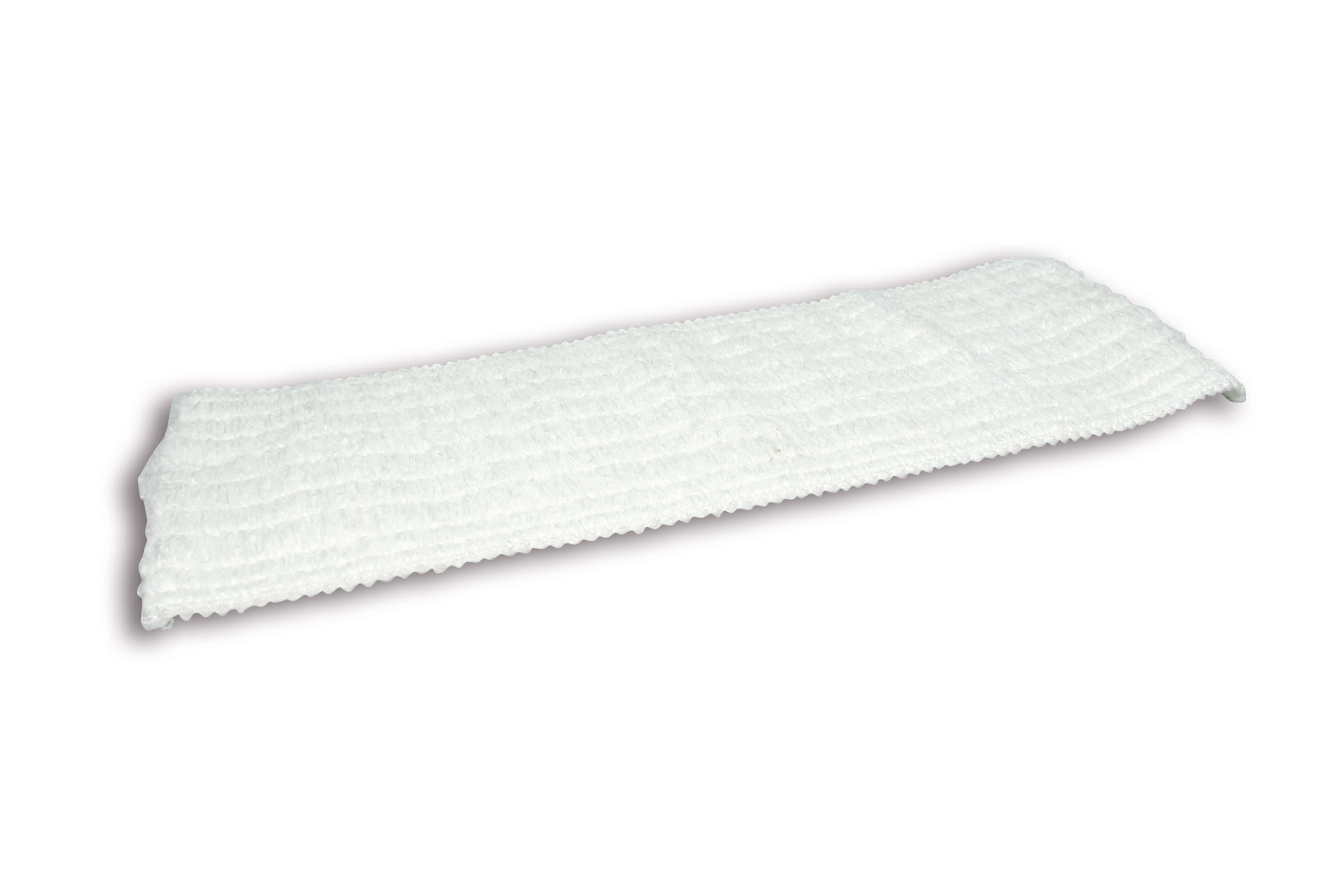 Description
Soundproof fiberglass element for high temperature.
Two versions available:
1411728B : for silencers Ø 60
1411745B : for silencers Ø 70
Product reserved exclusively for competitive use in areas designated for competitions, according to regulations stipulated by the relevant sporting authority. We do not accept any liability for improper use.
Applies to
DEADENING ELEMENT for silencer Ø 70