MALOSSI DVD " the engine " - PAL vers.
4213733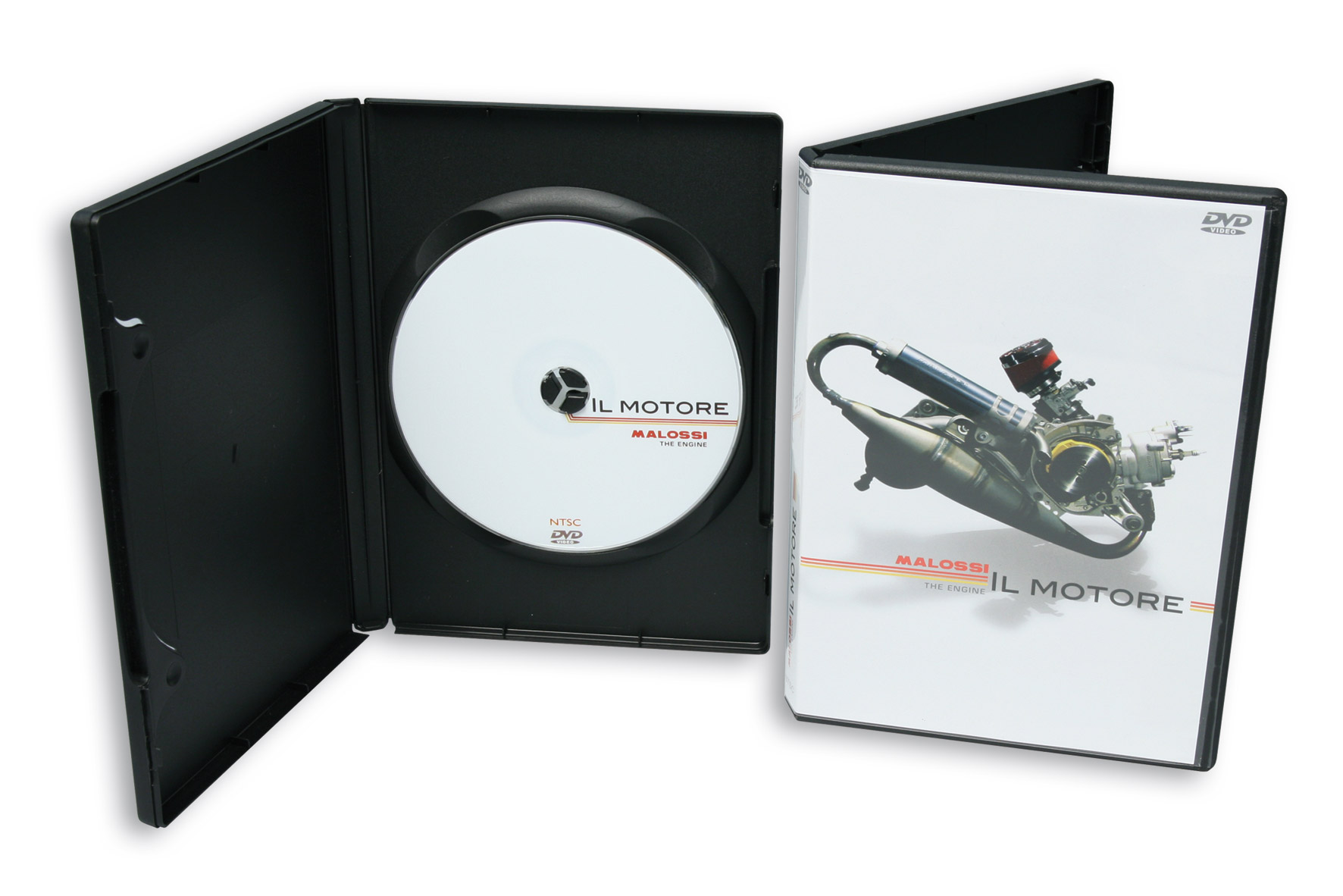 Description
Malossi is glad to present you the professional assembly course for the MHR products for the engine of a racing scooter.

It is an impressive short-movie, shot with a modern and dynamic filming technique and structured like an istruction handbook, with an Italian/English narrator who describes the whole movie.

Inside the DVD you will find the following sections:

Capitolo 1 - MOTOR SHAFT
Capitolo 2 - THERMIC GROUP
Capitolo 3 - IGNITION
Capitolo 4 - CARBURETTOR
Capitolo 5 - TRANSMISSION
Capitolo 6 - EXHAUST
Capitolo 7 - BENCH TESTING


Malossi wishes you happy viewing!

Product reserved exclusively for competitive use in areas designated for competitions, according to regulations stipulated by the relevant sporting authority. We do not accept any liability for improper use.