SPARK PLUG DENSO IRIDIUM IW 34 (thread M14 - 19 mm)
for DERBI Senda DRD PRO R 50 2T LC (D50B0)
6314455.S0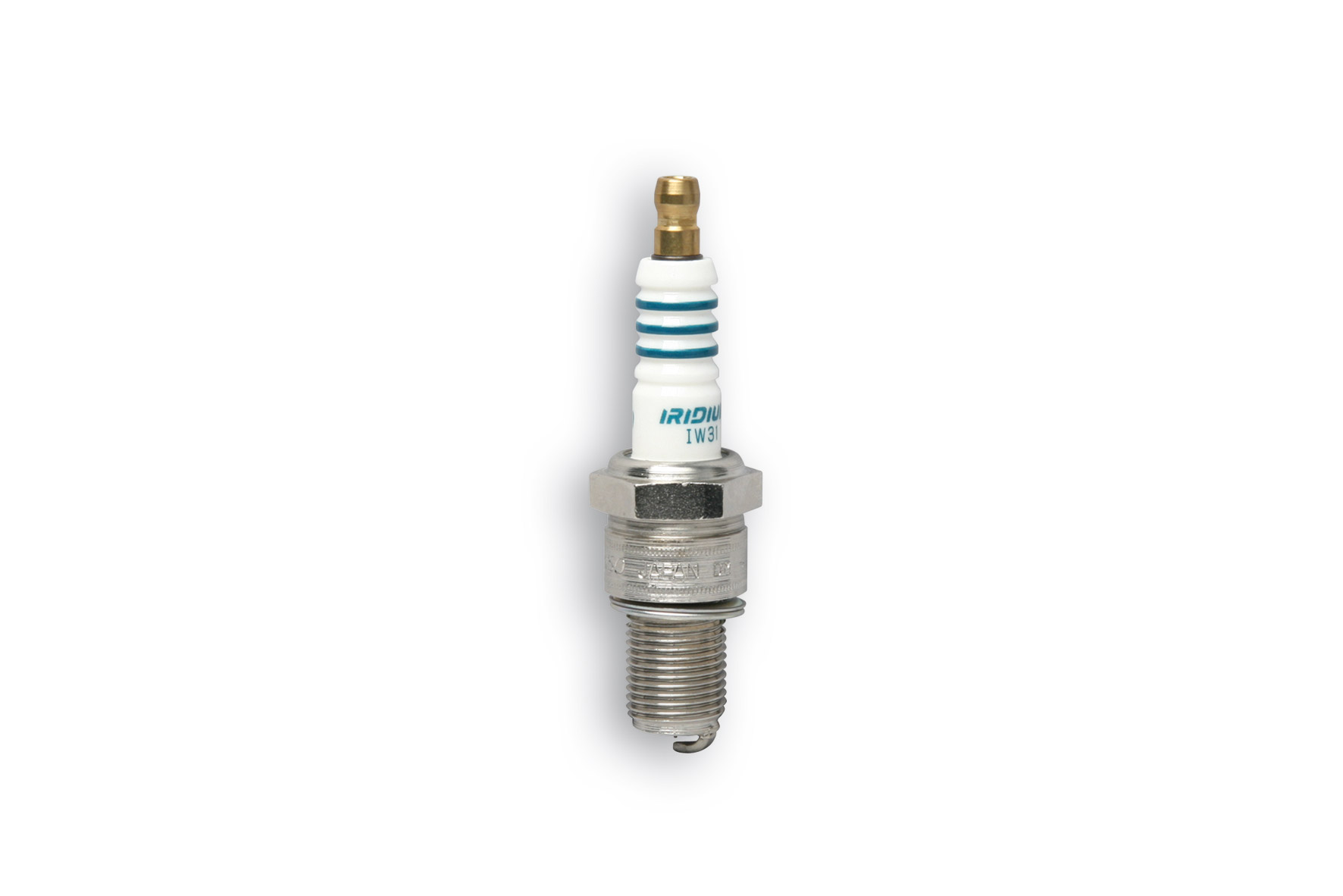 Description
DENSO SPARKPLUGS

An important factor in selecting spark plugs, is heat range. This determines how quickly heat is conducted away from the spark plug's firing tip. Spark plugs operating at excessively high temperatures or at excessively low temperatures can create problems. The former does not allow the spark plug to cool sufficiently resulting in pre-ignition and the latter generates carbon deposit on the electrode. Denso operates between 400 and 900 degrees C, an ideal range that allows the spark plug to self-clean between combustion cycles.

This series offers:
1. stronger sparks at lower voltages;
2. better firing performance and improved acceleration.
Product reserved exclusively for competitive use in areas designated for competitions, according to regulations stipulated by the relevant sporting authority. We do not accept any liability for improper use.
Makes and Models
SPARK PLUG DENSO IRIDIUM IW 34 (thread M14 - 19 mm)