W BOX MHR air box air filters
for YAMAHA T MAX 500 ie 4T LC 2004->2007
1413703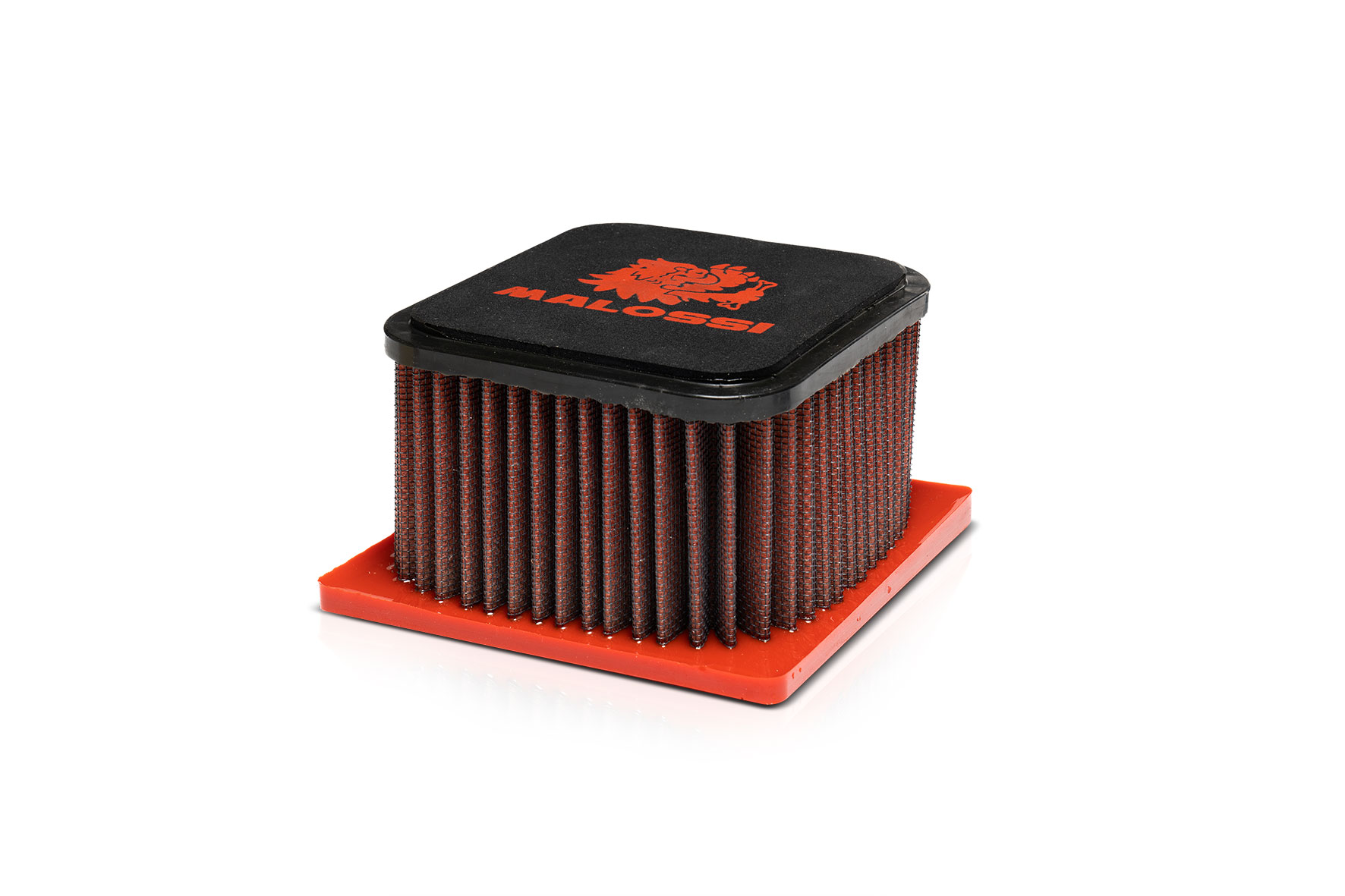 Description
W BOX MHR
Air box air filters
Air filters are specifically designed to be a direct replacement for the OE filter. Top quality, high flow filter media ensures optimum filtration and air-flow without the need for remapping the ECU or any carburetor adjustments.
To maintain your motorcycles's peak permormance it is advisable to replace your air filter regularly, preferably at the same time you change your oil filter. More frequent replacement is needed if riding off-road and in dusty conditions.
Riding with a dirty or blocked air filter, or with no air filter at all, will reduce both fuel efficiency and power output, dramatically affecting your vehicle's performance and causing premature engine wear.
TECHNICAL FEATURES
High air flow
Multilayer long fibre cotton gauze, oiled, and sandwiched between two epoxy-coated aluminium wire screens. Encased in a polyurethane frame, 30 ShA, insuring an excellent seal
Washable and reusable
Completely redesigned architecture
Product reserved exclusively for competitive use in areas designated for competitions, according to regulations stipulated by the relevant sporting authority. We do not accept any liability for improper use.
Makes and Models
W BOX MHR air box air filters